Spanish mackerel has a lot of thorns, it's delicious and nutritious, and it's very solid. distributed in the western north Pacific and the east China sea, yellow sea and bohai sea were made of. It is the upper and upper part of the warm water. Feed on upper-middle-class fish, fall of migratory, part into the bohai sea to spawn, autumn flood often crowds near the bait in the coastal islands and reefs, one of economic fish in the north of China. It's got a cone shape, and it's probably related to how fast it swims. In addition to fresh food, canned and salted dried products can also be processed. The Qingdao people like to smoke fish, the Chinese mackerel is the best choice, the flavor unique smoked Chinese mackerel, it is the delicacies of the rice wine. Each hundred grams of meat contains 19 grams of protein and 2.5 grams of fat, and the meat is very rich and rich. Its liver is the raw material for extracting cod liver oil.

Fish period: 4-6 months due to fish and other aquatic animal feed, so the horse mackerel was covered with fat, is a kind of high economic value of marine fishes. According to the analysis, hectogram meat containing 19.1 grams of protein, 2.5 grams of fat, and contain a variety of vitamins. Mackerel is low in cholesterol, rich in trace elements DHA elements to improve the human brain intelligence and a lot of protein, amino acid and calcium, iron, sodium, also a refreshing and anti-aging and therapeutic effect, often eat a certain auxiliary curative effect on the treatment of anemia, premature senility, malnutrition, postpartum weakness and neurasthenia.
ABOUT US
Taizhou XingWang Aquatic Product Co., LTD was established in April 2000 which approved by industry and commerce. It`s a comprehensive enterprise of offshore fishing of aquatic products, frozen aquatic products processing.research and development and agricultural products cold-chain logistics.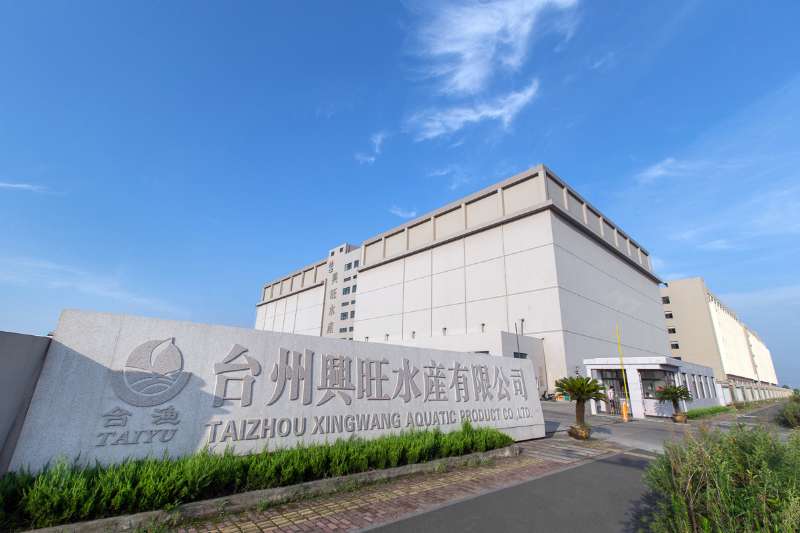 We own 7 distant fishing vessels, 14 sea-frozen processing vessels, the annual processing of various types of aquatic products amounted to 100,000 tons. The company main engaged in sea frozen mackerel, sea frozen tuna, sea frozen bonito, also focus on the canned fish, fish loin and octopus etc.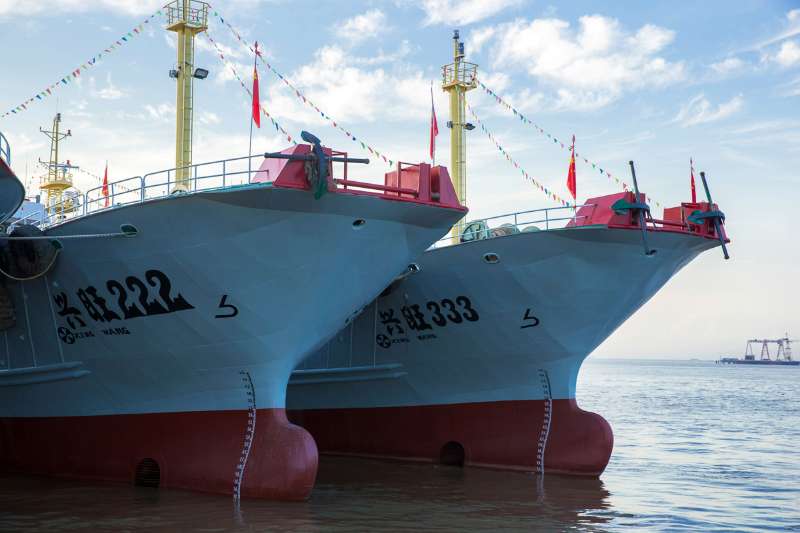 [Detail decides quality, Sincerity makes prosperity". Our company has always attached great importance to product quality and food safety. We now have passed HACCP.BIC.OU.HALAL and other food safety management system certification, and we also have got some export registration of USA, EU, Russia, Korea, Indonesia, and Vietnam etc. The volume of foreign exchange earned by export is about 30 million USD, the amount of total export volume are more than 30000 tons. As a result of our excellent product quality, they are very popular all over the world.
We will always strive to create more delicious, natural and safer marine health food.
Produktgruppe : Gefrorene Meeresfrüchte > Haupt-Meeresfrüchte-Produkte